Flight Controls (throttle and stick)
As much as I was impressed with the quality of Thrustmasters Hotas Warthog stick and throttle, they didn't feel like real flight controls. So an improvement was due!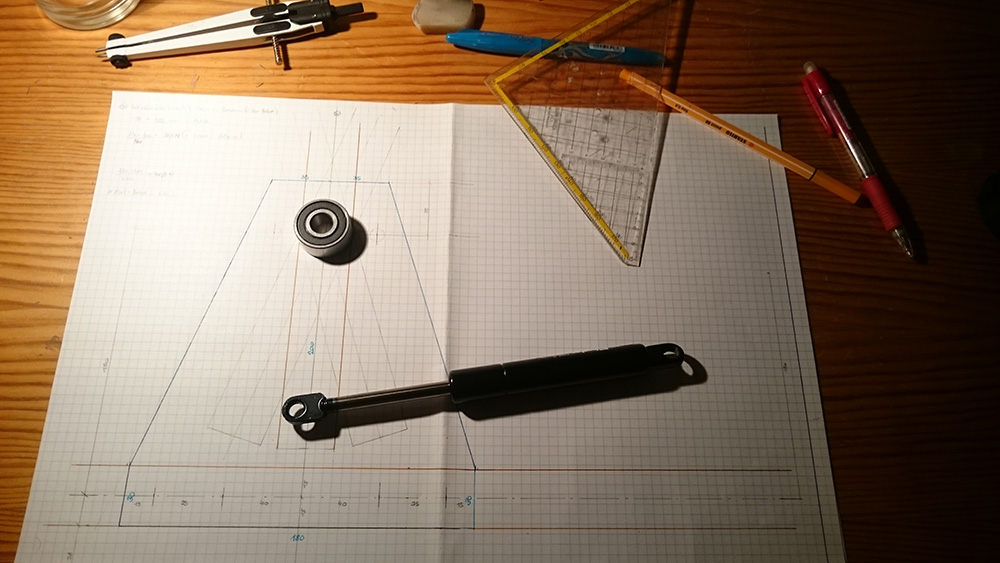 Coming up with a plan for the stick.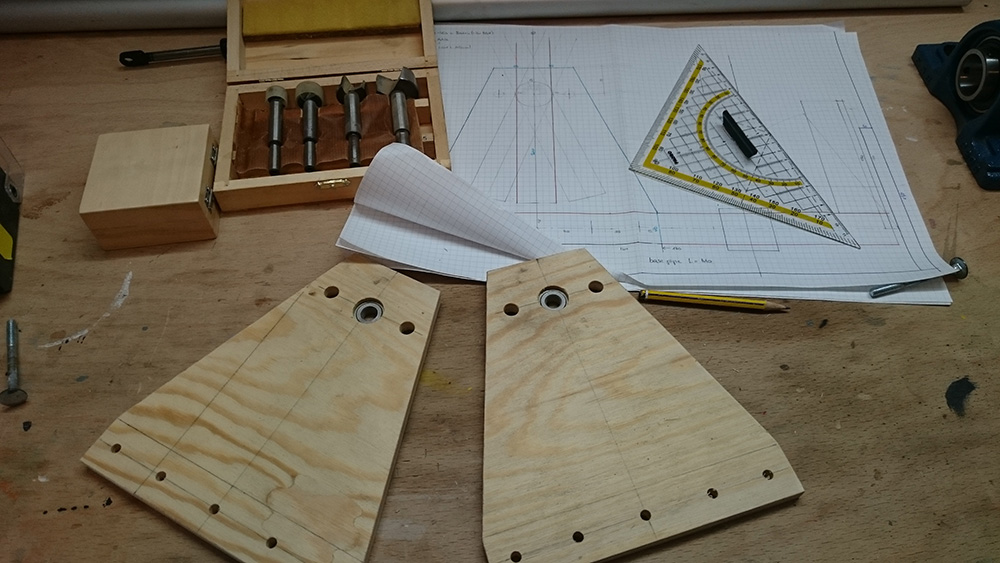 The first cuts.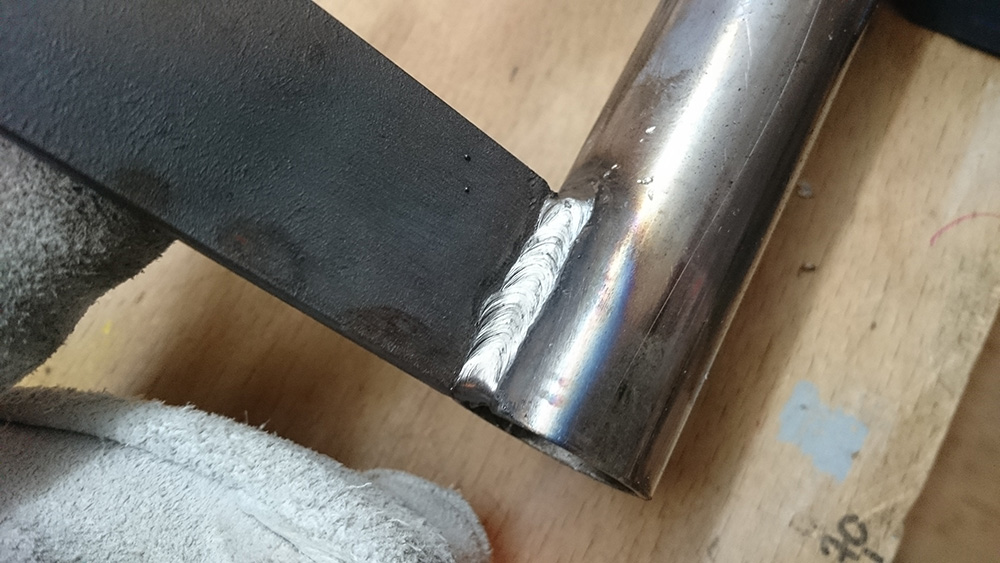 Welding skills are still OK.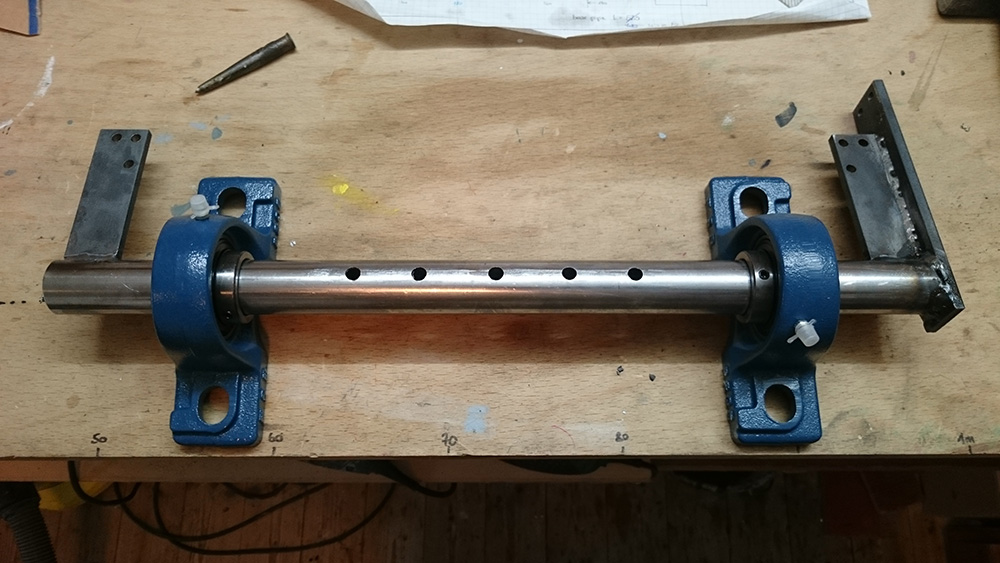 Using big enough ball bearings...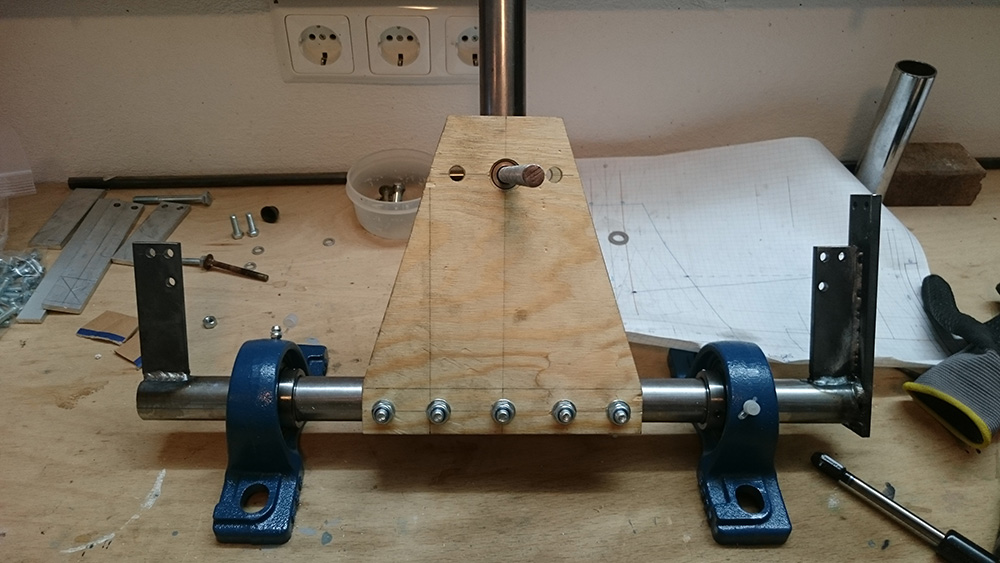 ... to achieve reasonable sturdyness.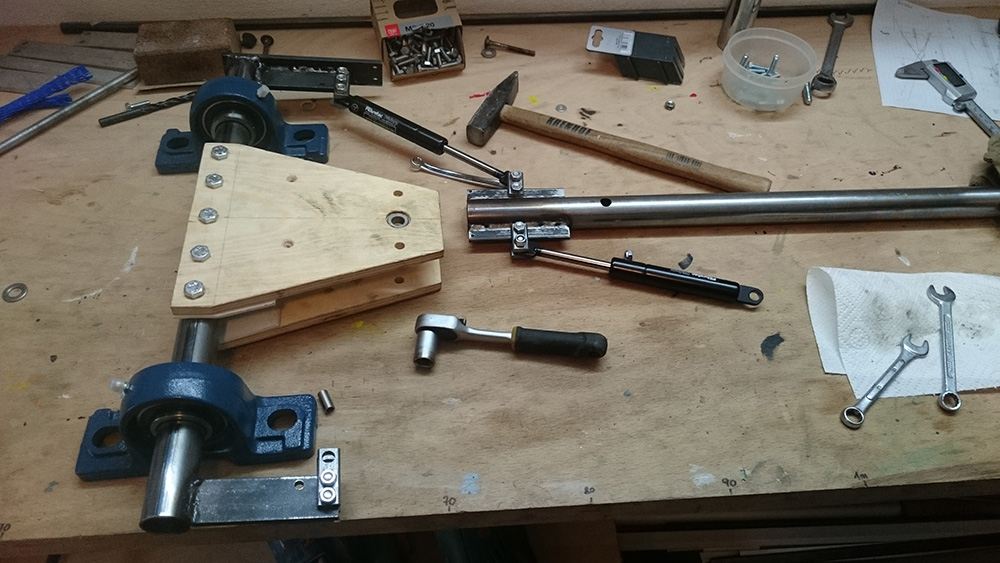 So far, no problems. But then...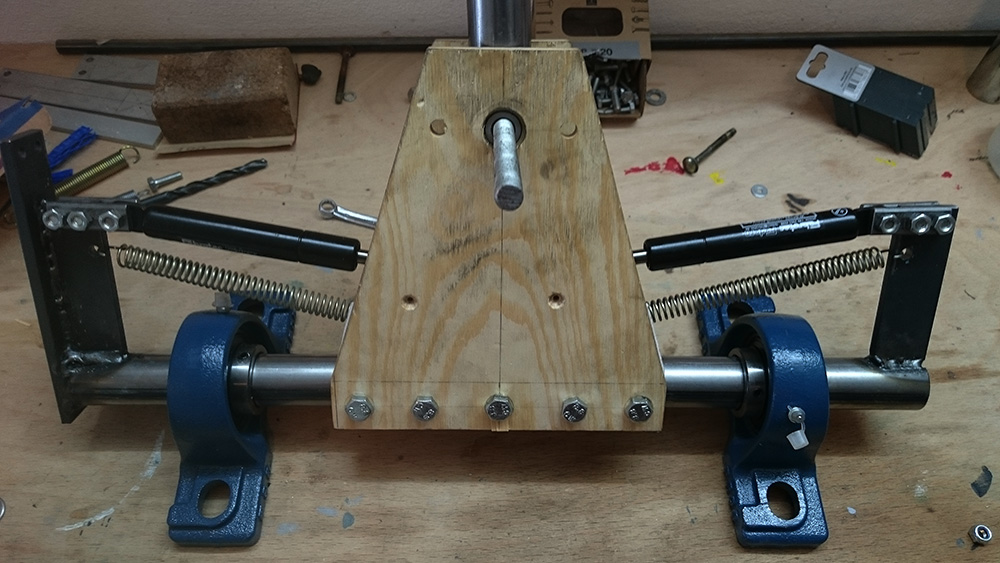 Finding a solution for the correct ammount of resistance, displacement force and damping, proved very tough!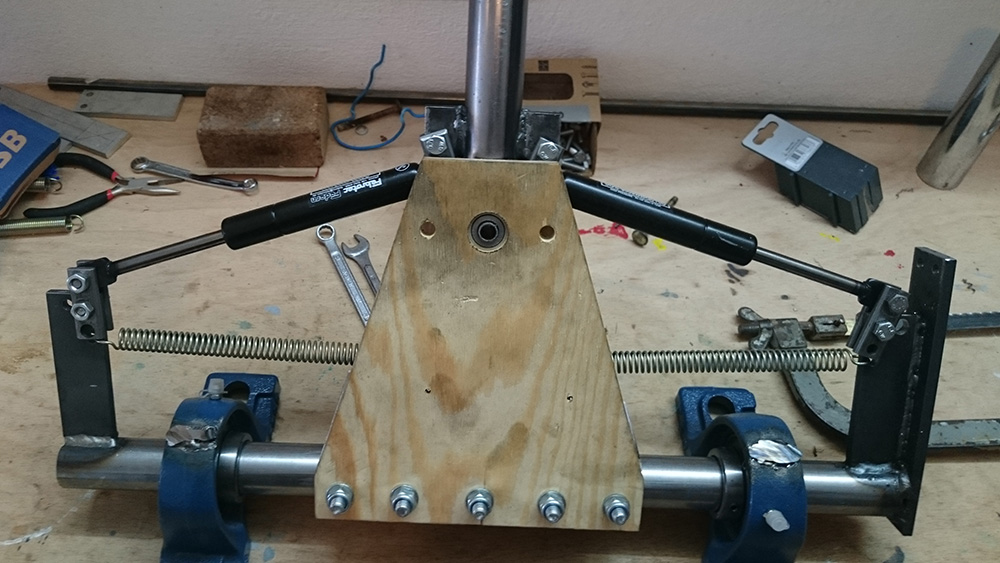 I tried different combinations of springs, gas-springs and dampers...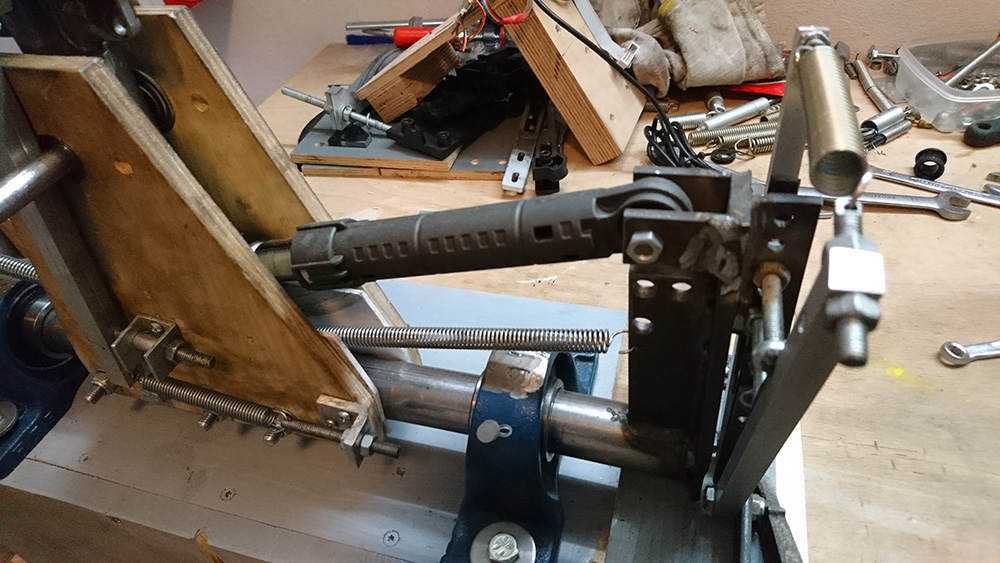 ... without obtaining the desired results. Either the force was too strong, or the centering too unprecise.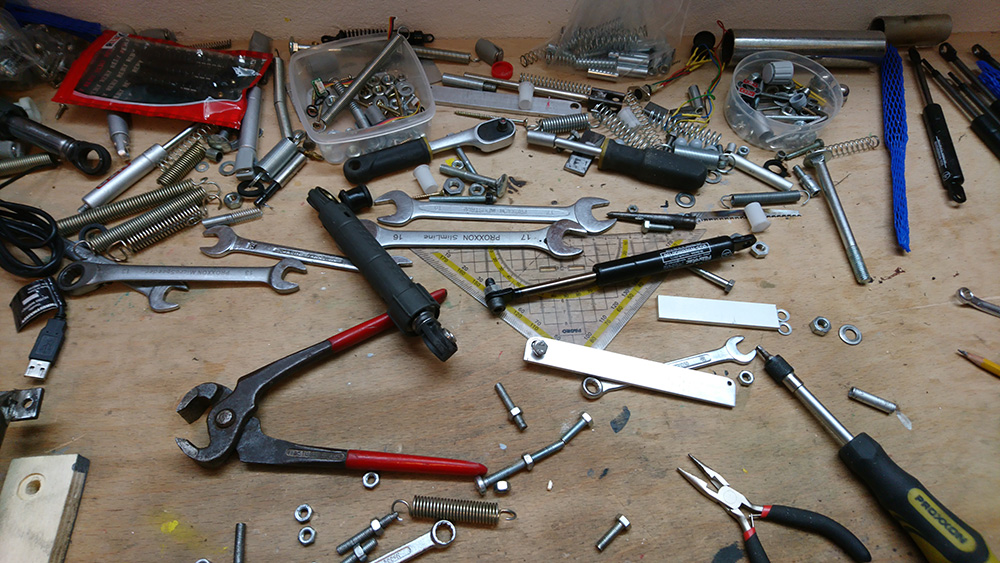 Some setups would made the stick jump when moving it a little, others just felt sluggish.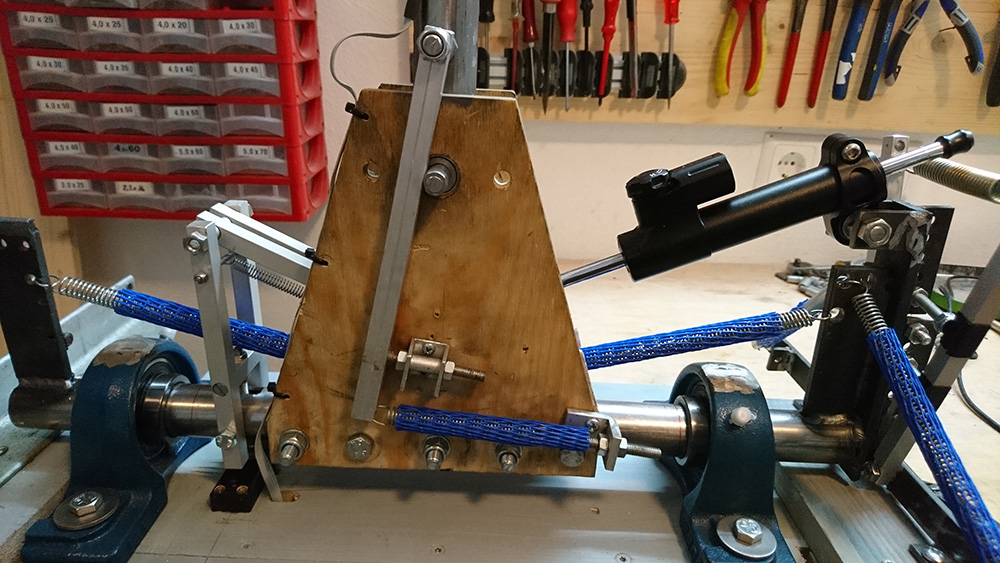 After A LOT of trial and error, I settled on a combination of regular springs and motorcycle oil dampers.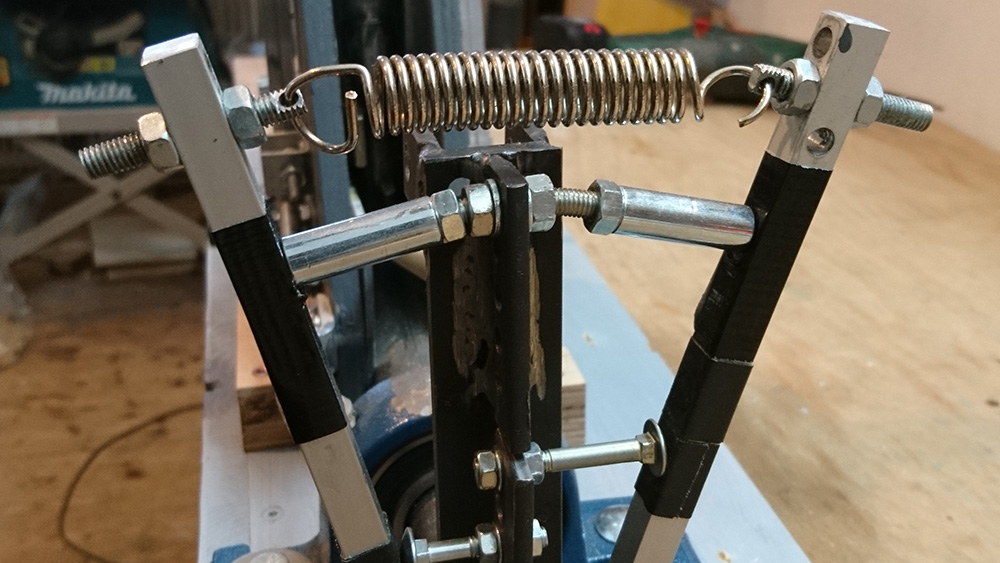 That and some added centering mechanisms provided the perfect feeling of a real control stick!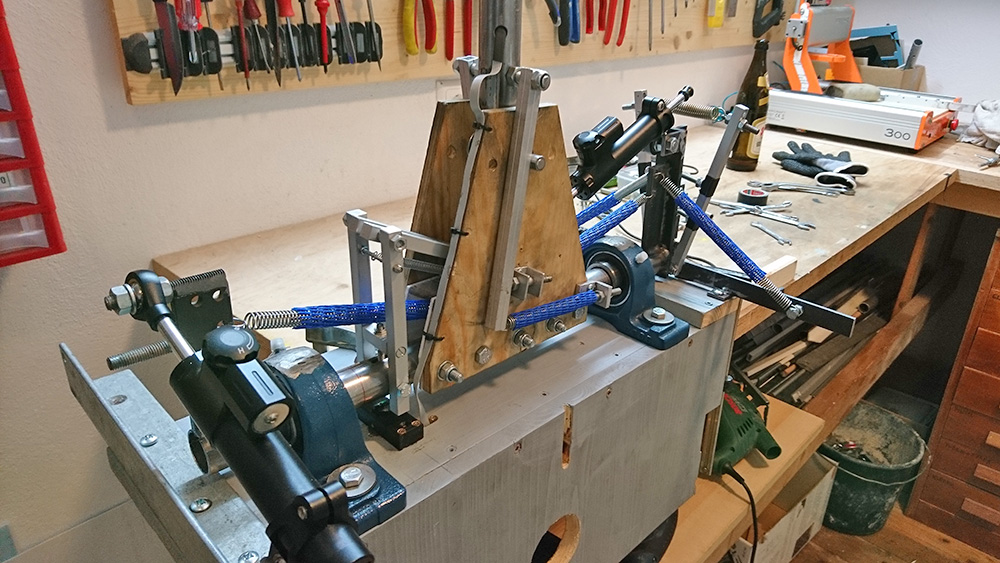 It is light around the center, with increasing forces towards the outside.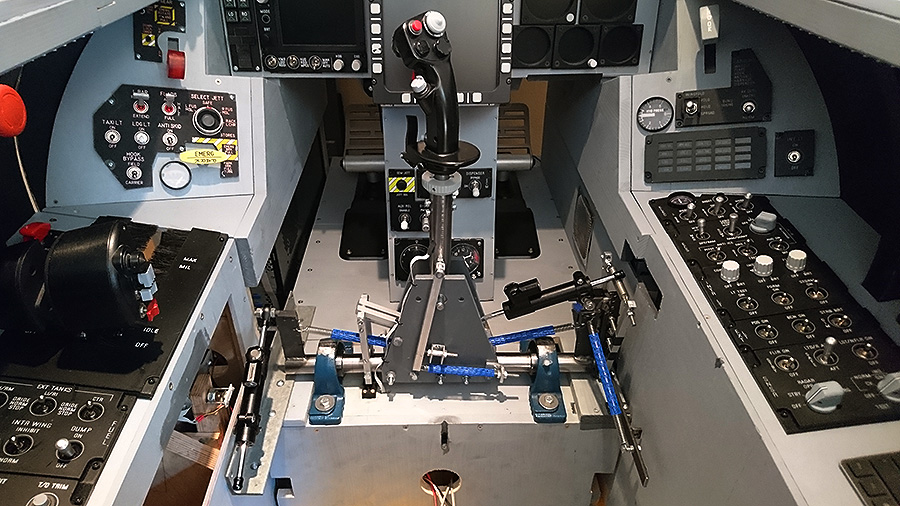 It moves small amounts without any jumping and always returns to its center when released.
This a video on the making of the throttle and stick.


Regic112 posted on 15.3.2019 at 23:05
Hey there Bergison!
I recently discovered you and your awesome creations, I know you said you aren't looking to divulge your secrets regarding the G/Motion-seat you've made since you are looking for a production company. I was wondering if you would be willing to give out schematics for your stick system? It's incredible and I can probably figure out how to reverse engineer it from your pictures, but I figured I could ask for schematics to make it a bit easier lol

Bergison
Hi Regic112 and sorry for the late reply! I just saw your post here (there must have been something wrong with the email notification for new posts...).

I am afraid I have no decent plans or blueprints of the stick to share with you because I developed it while building it. As I said in the video, it was more of a trial and error, try this and that approach, rather than following a straight design.

If I can be of any help with your own build, let me know. And share some pictures please!